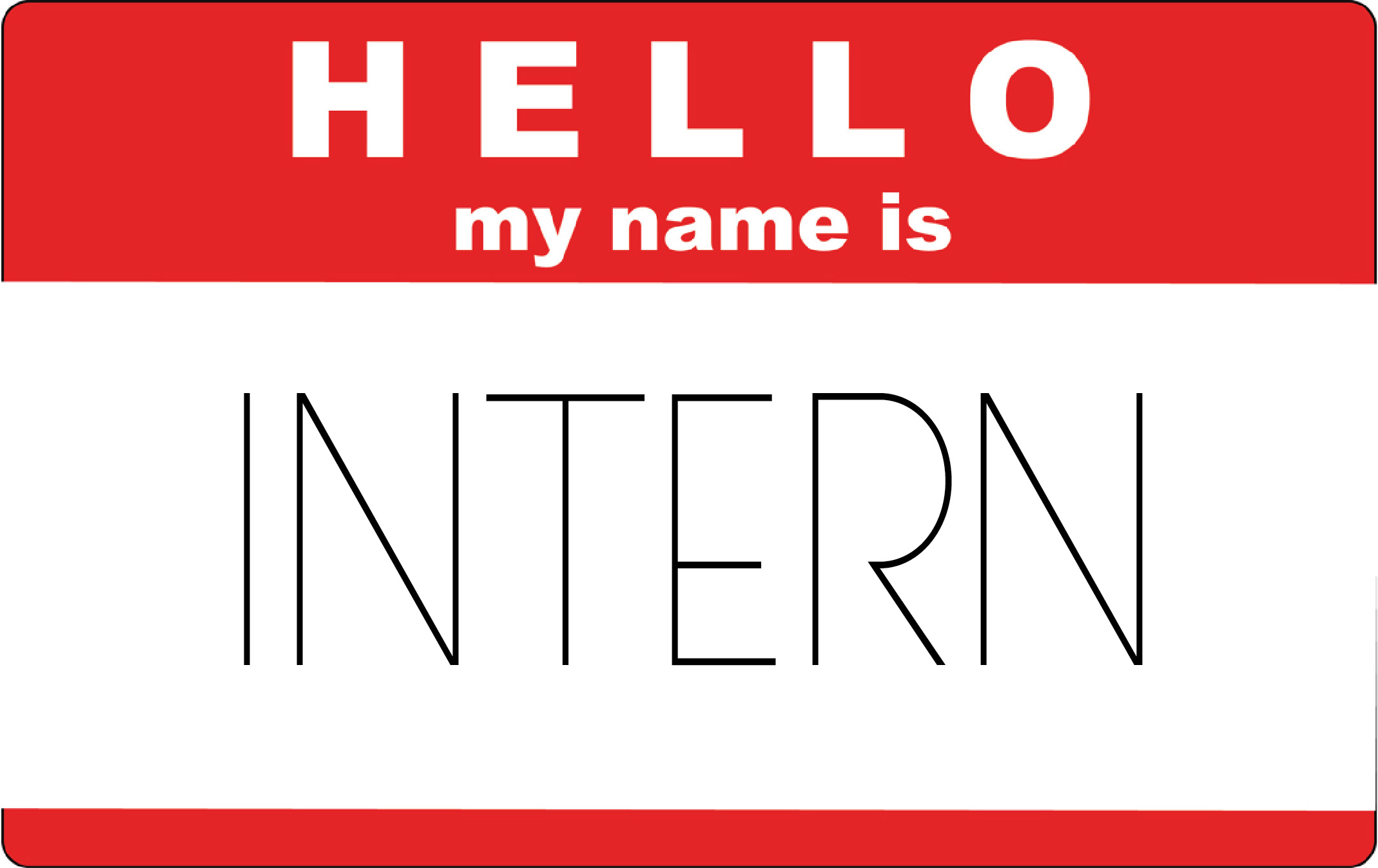 I always said that I could tell a good PR person within minutes of meeting him/her. And the more that I have worked in the business, the more I see that it is not necessarily age and experience that are the best qualities,but often it is their native ability.
Recently I had attended a recruiting fair at a local college and received numerous dropped off resumes from students as young as freshmen to as old as grad students. Since I manned a desk at the event, I was able to chat briefly with many of them, and I could tell the difference between those would fit in at my agency and those who might not. There are "tells," subtle indications of a person's true nature, that are revealed in a matter of seconds.
Let me reveal some of the "tells" that encourage me to pursue a candidate.
The elevator pitch. The candidates have to recognize that they only have a minute to inform and impress their potential employer. They should rehearse, rehearse, rehearse how they are going to sell themselves in less than a minute. Practice the handshake, the eye contact, and the smile in a mirror so that you see what your employer sees.
Confidence. They say that confidence comes with experience. I disagree. I have met with young college student who have terrific presence and confidence. I actually had one critique a client's packaging colors in a manner that actually impressed me so much that I hired her on the spot.
Enthusiasm. I can't overstate that genuine enthusiasm seems to come from within. Although it may be hard to learn to be enthusiastic about something that you aren't, if you can master this, then you are on the road to a successful internship. Not all public relations agency clients are glitzy and glamorous, so if you can be enthusiastic about, let's say a product that prevents diarrhea, then you just may have the qualities to be a good PR intern.
Look the part. If you are meeting with a prospective employer of a successful PR agency, dress like you are already working there. Yes, I know that some firms allow for jeans and t-shirts, but please don't come to my office wearing that dress code even though others are. You are applying for a professional position, look the part.
Perseverance. So you are lucky enough to land the interview, make sure to follow up with the employer with a brief and personal thank you email (no phone, please) restating why you believe working for her agency might be a benefit to both of you. Then, wait it out. Sometimes it may take longer than you think for the company to make its final hiring decision.