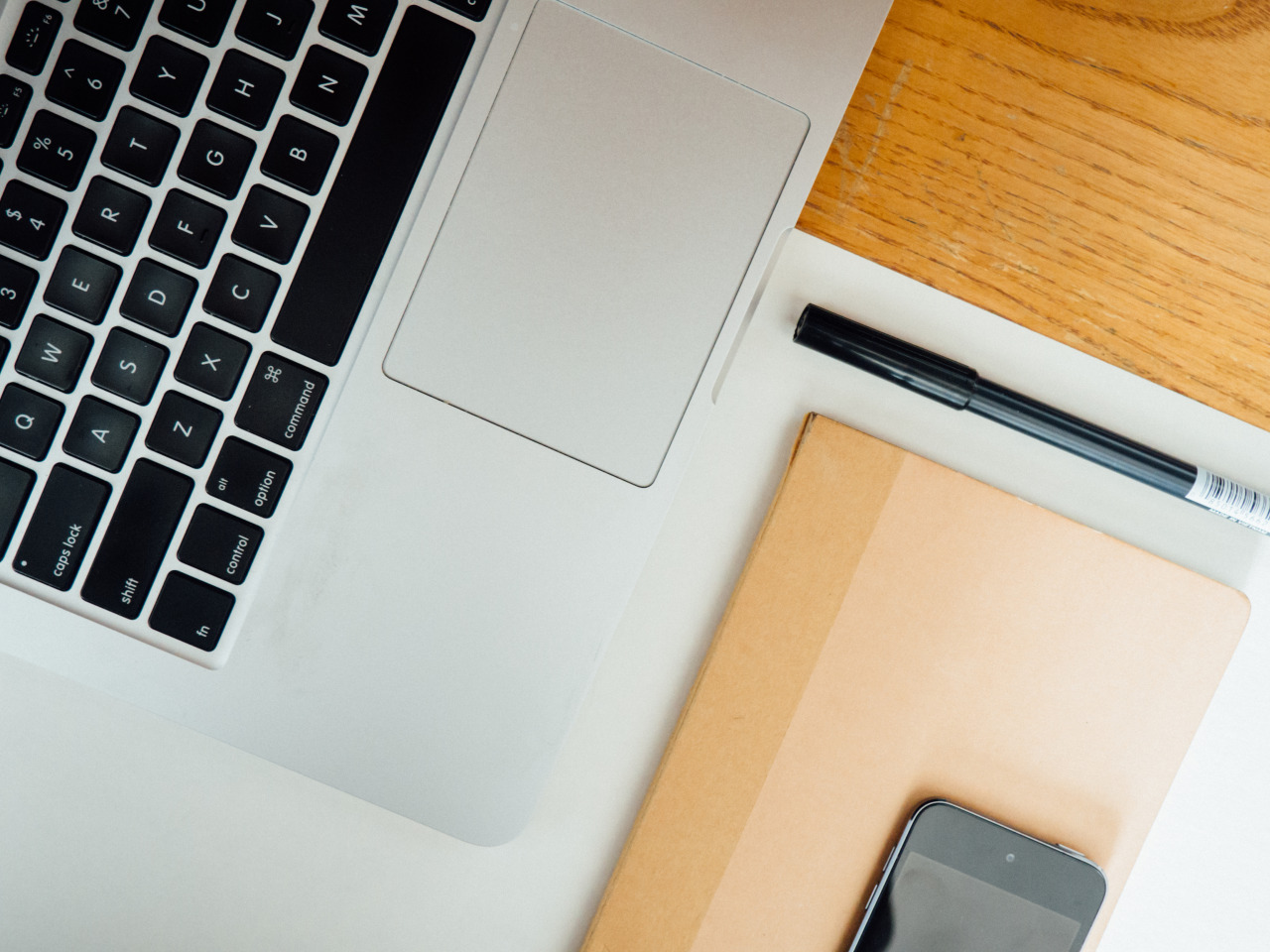 It's an powerful tool to have your company's corporate blog standout. Blogging can be a great opportunity for some organizations and brands to enter the social media world and put their best foot forward.  But before you jump into the blogosphere, it's important to develop a strategy that helps present your company in the best light while also grabbing the attention of your target audience.  Here are a few helpful tips to start:
Grab their attention. Nowadays it seems that everyone has taken to the Internet with an opinion, 10 tips, or guidelines. Make sure that you start off your blog with something that is relevant to your audience and will make them want to continue reading. You've only got a few sentences to grab their attention. Make it worth their while to stay.
Use bullets or numbered lists. Everyone loves a list whether it is 10 tips, bullets or just visually pleasing in the layout.  You are competing for everyone's time and attention spans are waning, so the setup of you blog is very important.
Develop keywords.  For search engine optimization (SEO), keywords are extremely important to have in your title and in the body of the article itself.
Use hyperlinks. The use of hyperlinks aids tremendously in spreading your blog post throughout the Internet.
Write about what you know. Everyone is an expert in their field, so use this platform wisely. Learn how to teach others and how to arrange and present your thoughts in an organized fashion.
Provide advice. Position yourself as the guru in your field. With experience comes knowledge and it is important to pass this knowledge along to others. Blogging offers a perfect outlet for this.
Posting Consistently. I try to post regularly on my blog so that followers will look at the site as a go-to place for insights on public relations.