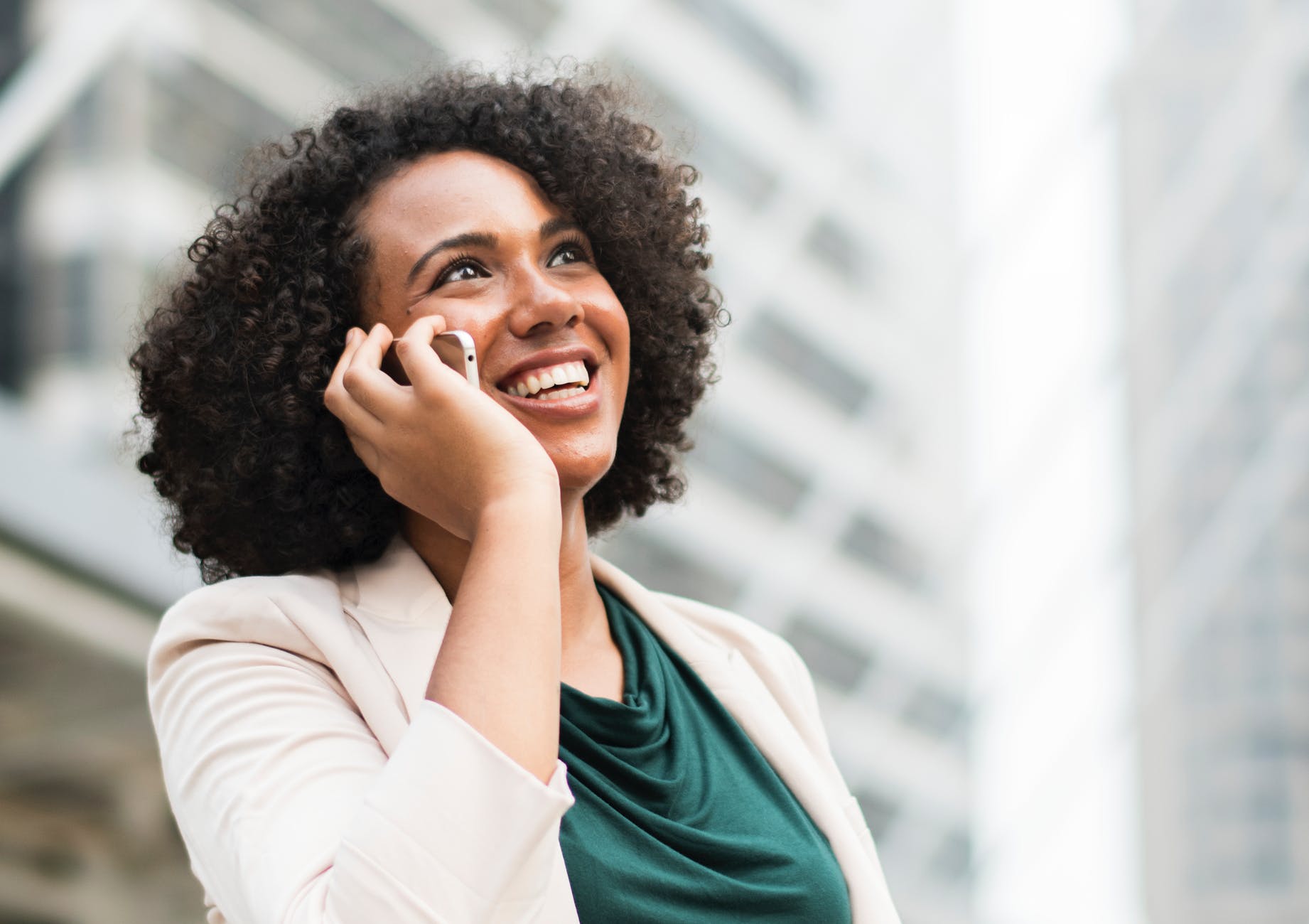 It took the better part of an hour, but I made a formal presentation to my parents explaining how I developed a media list and a pitch letter. I went on to describe the time-consuming process of engaging the editor in my idea and what it took to close the deal.  Then with pride, I took them through my bulging portfolio and explained the process involved in obtaining each and every glossy magazine article.
They smiled and nodded in what I assumed was recognition of the time consuming, long drawn out process and its results…the placement. I even went so far as to explain the difference between earned media and purchased media (advertising), and again they nodded in recognition of the perceived difference.
They seemed duly impressed and I was relieved that I had so admirably explained what I did for a living.
Then, a few weeks later, there arrived an envelope from my father containing the ripped out full page advertisement from Mannington floorcovering with a little hand-written note at the top, "Great job, darling."
And my parents were not the only ones who were confused with what I did for a living. Throughout my life, whenever I was asked what I did for a living, and replied "public relations," you could count on it that within a brief time, if the social situation allowed, the person would invariably turn and query, "Isn't that like advertising?" To which I am now forced to reply, "Exactly."  I surrender.