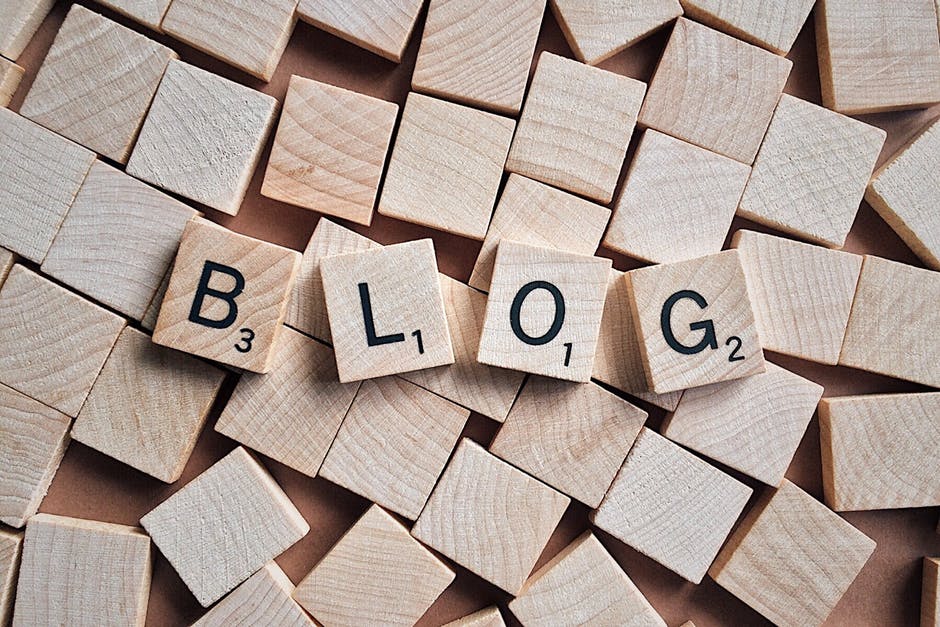 Write about what you know. Everyone is an expert in his/her field so use this platform wisely. Learn how to teach others, how to arrange and present your thoughts in an organized fashion.
Provide advice. Position yourself as the guru or specialist in your field. With experience comes knowledge and it is important to pass this knowledge along to others. Blogging offers a perfect outlet.
Watch your length. Blog posts are 250-600 words long according to the industry-accepted standard. The more frequently you post, the shorter your post should be.
Keep the posting schedule consistent. I try to post regularly on my blog so that followers will look at the site as a go-to place for insights from the president of a New York public relations agency.