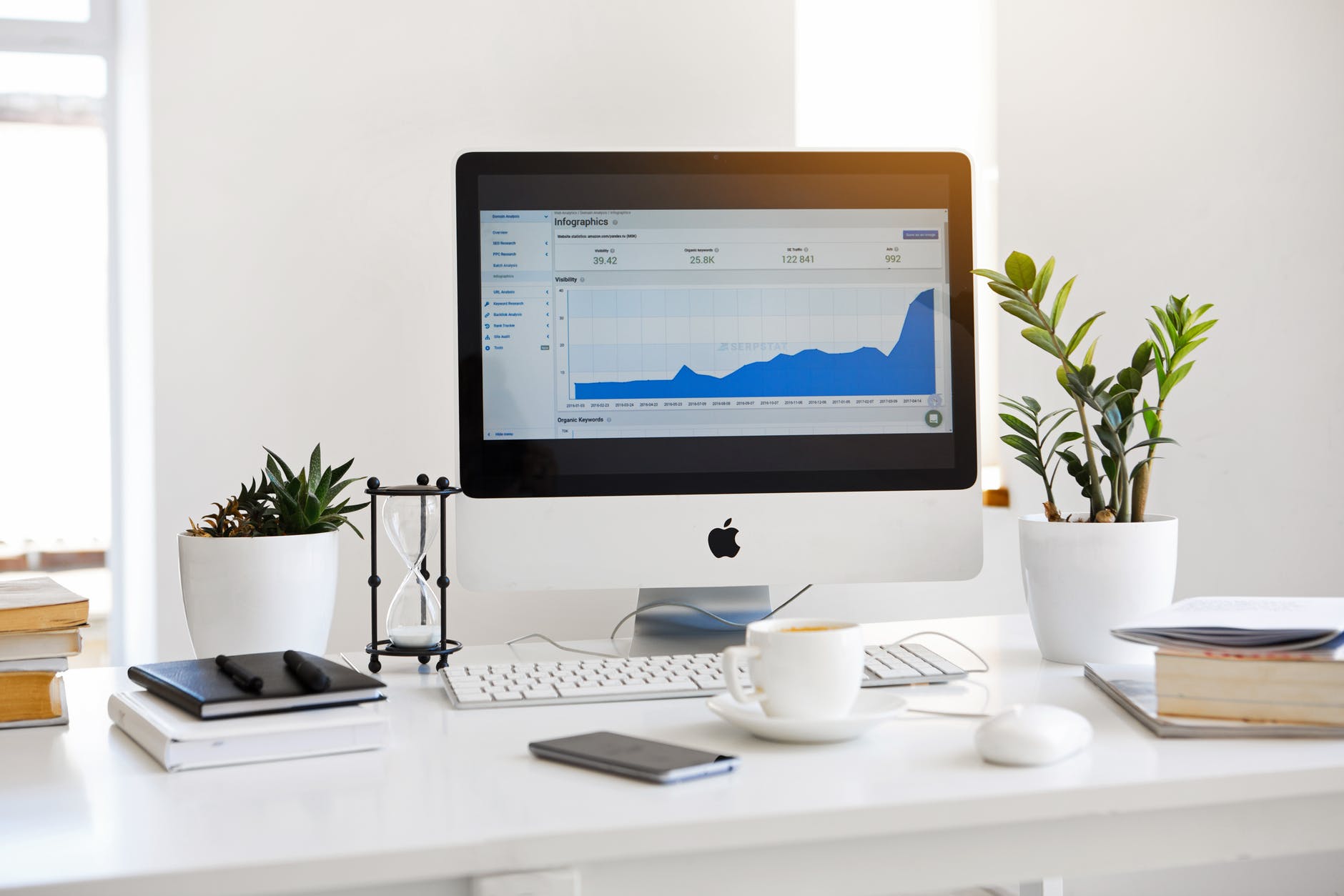 So there I was,  on my way to my public relations agency when suddenly the heavens opened up to a torrential rainstorm the likes of which is seldom seen in the Big Apple. And of course, your intrepid public relations executive was without her trusty umbrella.  Caught defenseless, there was little I could do but walk those four gigantic city blocks from the Seventh Avenue subway to my Park Avenue office.  And, to make matters worse, I not only wasn't wearing a raincoat, but had donned a cotton dress that as I walked, absorbed more and more of the downpour, until I was literally soaked to my skin.
When I got to the office the first thought I had was to get out of my clothes and to somehow get the supersaturated garment dried.  Luckily for me, I kept exercise clothes in the office for my after work class which offered a quick solution to dying from pneumonia. I called the local dry cleaner located around the corner and asked if they could indeed "dry" my wet garment. When they said "no", I was confused. Doesn't a dry cleaner provide drying service? Well, obviously not.
So now, to add insult to injury, the phone rang and an important client wanted to drop by for an impromptu meeting. Oh my goodness, I couldn't greet him in my exercise outfit.  At first, my assistant actually offered me the shirt off her back.  But, the day was saved by an intrepid intern who, in planning for a weekend getaway, had brought along her hair dryer.  Hanging my dress on the back of my door, within minutes it was dry enough for me to put it on and greet the client, not a minute too soon.
Well, I learned a lot from that incident, not the least being the importance of preparing an office emergency kit.  This is what I keep in my kit (obviously it's skewed to a women's emergency needs—and in no way meets the needs of a true disaster or emergency):
Hair dryer—for the obvious hair and dry cleaning needs
Sewing kit—whoops, catch that unraveling pants or dress hem
Grooming items—toothbrush and paste, nail file and polish, brush, lotion, hairbrush, hair ties
Vanity mirror
Medicines—prescription and over-the-counter
Energy bars—for that 3PM energy pick-me-up
Safety pins
Mini lint roller
Tampons
Breath mints
Pain relievers
A blazer—for that spur-of-the-moment meeting
Black heels
Sweater or pashmina—for when the air conditioning wars ensue