Public Relations Agency Services
As a leading New York public relations agency, we provide many services that help our clients develop compelling platforms and creative communications strategies. This allows them to stand out in today's highly competitive and often overcrowded marketplace. When it comes to designing a successful PR campaign, there's no such thing as a "one size fits all" method. Our approach and vast resources are distinct for every client.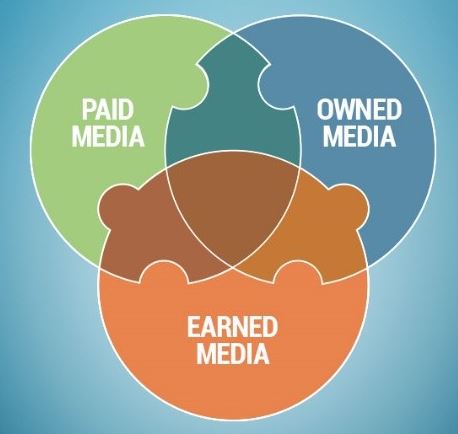 Our powerful stories are told through:
Earned media is comprised of editorial mentions, shares, re-posts or reviews.
Owned media is comprised of your website, blog site or social channels.
Paid media is comprised of pay-per-click, advertisements, paid influencers, or paid content.
Earned Media: Traditional Media Relations



We work to garner "earned media" coverage through editorial third-party coverage by interesting the media to write about our Client's products, services, businesses—without a charge.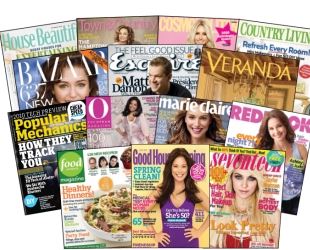 We are adept at working with the traditional media to develop original content for  feature length articles on our clients, their products and their services.  These articles have appeared in leading print (magazines, newspapers, wire services and news syndicates), broadcast and new media outlets.  More effective than press releases, we research and write original content that we disseminate to the media. Editors and producers know T.J. Sacks & Associates and we have worked for years to cultivate working relationships whereupon the media often call upon us to assist in the development of feature/news articles and segments.
Owned Media: Social Media Relations
The Agency works with new media including digital and social media.  We can design and curate all of your platforms in order to create continuity and focus. We develop remarkable content across each element of your marketing funnel to attract, convert, engage and delight your prospects, leads and customers.  We have an agency of writers with the president having started her career in newspaper reporting and recently wrote and published a nonfiction book available at https://amzn.to/2epgwad
Paid Media
We can work with our clients to identify and train influencers, create paid content and paid-for ads on social media platforms.
Additional agency services include:
Blogging
Brand Marketing
Cause-Related Marketing
Collateral & Literature Production
Content Marketing
Crisis Containment & Issue Management
Crowdfunding Campaigns
Media Relations
New Product Introduction
Reputation Management
Social Media
Spokesperson Identification & Training
Surveys
Trade Relations & Trade Shows