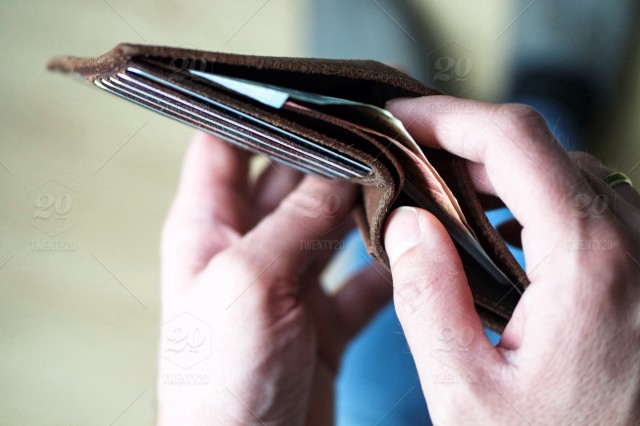 When you read the Kickstarter stats it can be depressing: the rate of success is only 38.13%–that means that 61.87% fail.  Why? With 228,894 launched projects in the past 12 months it's really difficult to break through and gain visibility.  So what can you do to help generate a buzz and create top-of-mind awareness on Kickstarter?
Statistics show that those who hire a public relations agency are often more successful in establishing awareness and getting their products funded.  But if you can't hire an agency, then become your own publicist.
If you build it they will come. Creating a launch-worthy product takes time and effort—and so does promoting it. If you build it they will come is untrue in the crowdsourcing world.  You have to take your information to the media and the influencers.  Working hard at creating a prelaunch buzz should be your goal from the minute you decide to go with a crowdsourcing campaign.
Develop a media kit. You have to make it easy for a reported to find and help you. Create a one-page press release on your project, a high-resolution photos, a list of what makes your project so compelling and unique and a screenshot of your campaign.
Develop your media lists. If too intimidating, you can hire a freelancer to find the blogs and writers related to your project. And don't be intimidated about picking up the phone and calling your local newspapers, radio and TV stations and pitching your story; local media can be your best supporters.
Social media. Create a Facebook and Twitter pages as well as Instagram and  Explore some advertising on an outlet such as Facebook where, for just a few dollars a day, you can increase your visibility and promote your Kickstarter campaign.
Crowdsourcing PR sites. Here are 7 free tools to help generate a buzz before you launch a crowdfunding project:

it. According to Wikipedia Thunderclap is a "crowdspeaking" platform that lets individuals and companies rally people together to spread a message. The site uses an "all-or-nothing" model similar to crowdfunding sites such Kickstarter, in that if the campaign does not meet its desired number of supporters in the given time frame, the organizer receives none of the donations.
Pitchfuse. Using the service, you can post your up and coming Kickstarter or Indiegogo project and receive comments, collect email addresses, analyze pageviews, and accumulate followers. You can also notify your followers when you do launch.
Working on the principal of "social currency," this site taps into the collective influence of the crowd to gauge a project's popularity. The more crowdcredits you acquire, the higher your ranking on this site and the more likely you are to become a trending project.
This is where you post that press release that you created. After posting it on this site you can copy and paste it on your blog or website, and you can even attach it to your press release when you distribute to media outlets.
This is where you post information on your pre-launch campaign—it's a "coming soon" platform that helps you create awareness and gather supporters early on.
You can create a pre-launch landing page where you can collect email addresses of potential backers.
Here's a quick and easy place to start your blogging efforts.  It's a channel for reaching out to other bloggers, for explaining your campaign, for sharing your goals as well as your frustrations and lessons learned.
Good luck!